Best priced Porsche Design Tower Skyvilla hits the market.
Collab credit: @mariattetamanti
Sunny Isles Beach, FL — The best-priced sky-villa at Porsche Design Tower Miami was just listed by Fernando Pettineroli, a specialized listing agent with Dezer Platinum Realty.
The sky-villa boasts 4 large bedrooms and is brand new as the residence has never been lived in. The unit is perfect for individuals seeking vast views, wide-open spaces, privacy, security and world-class amenities. Also worth noting is the Dezervator — the world's first car elevator in a luxury tower. Other luxury amenities include private swimming pools and summer kitchens on every balcony, a golf simulator and race-car simulator, a spa and a hair salon.
"The lifestyle at Porsche Design Tower has exceeded all our expectations," President of Dezer Development Gil Dezer says.
Dezer Platinum Realty Broker Sebastian Tettamanti adds, "The owners continue to work with us on the legacy resales. They see our legacy resale team excel in the tower with the best sales track record, the most knowledge on the product. And also that special love and pride required to be part of our neighbor's lives at the moment of deciding to put the property in the market".
"We are proud to represent this address in the market. An address that is only shared by 132 neighbors from all over the world, and all of them with outstanding abilities in the arts, sports, science, and business," Dezer Platinum Realty Real Estate Agent Fernando Pettineroli. "They value our results, our confidentiality, and our old school values, that cement our style of doing business on the technology era," Pettineroli adds.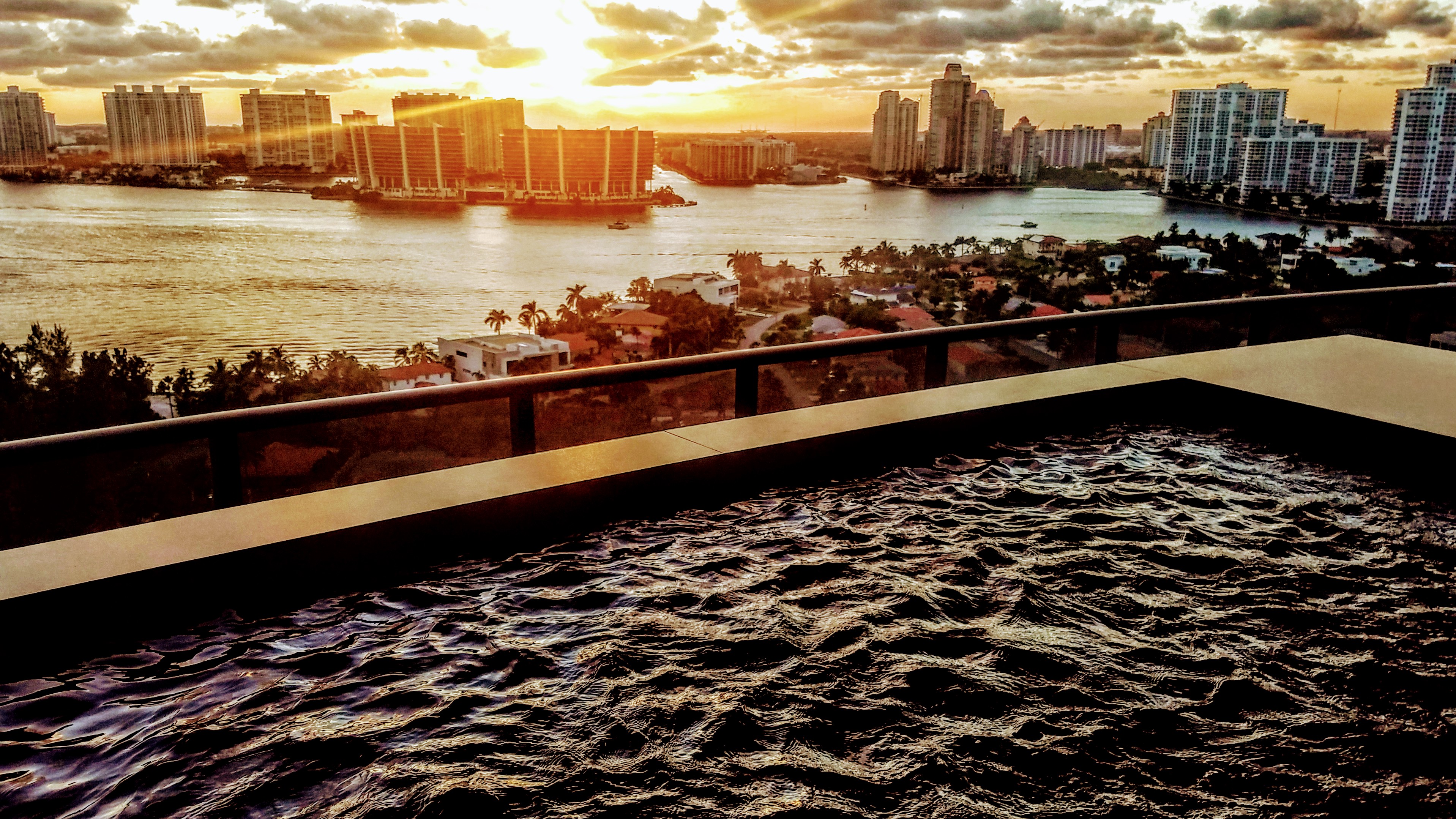 The property is listed at $ 4,380,000.00 and for details, you can visit http://1903.18555collins.com or call the listing agent for confidential appointments at (786) 505-4007.